the story begins here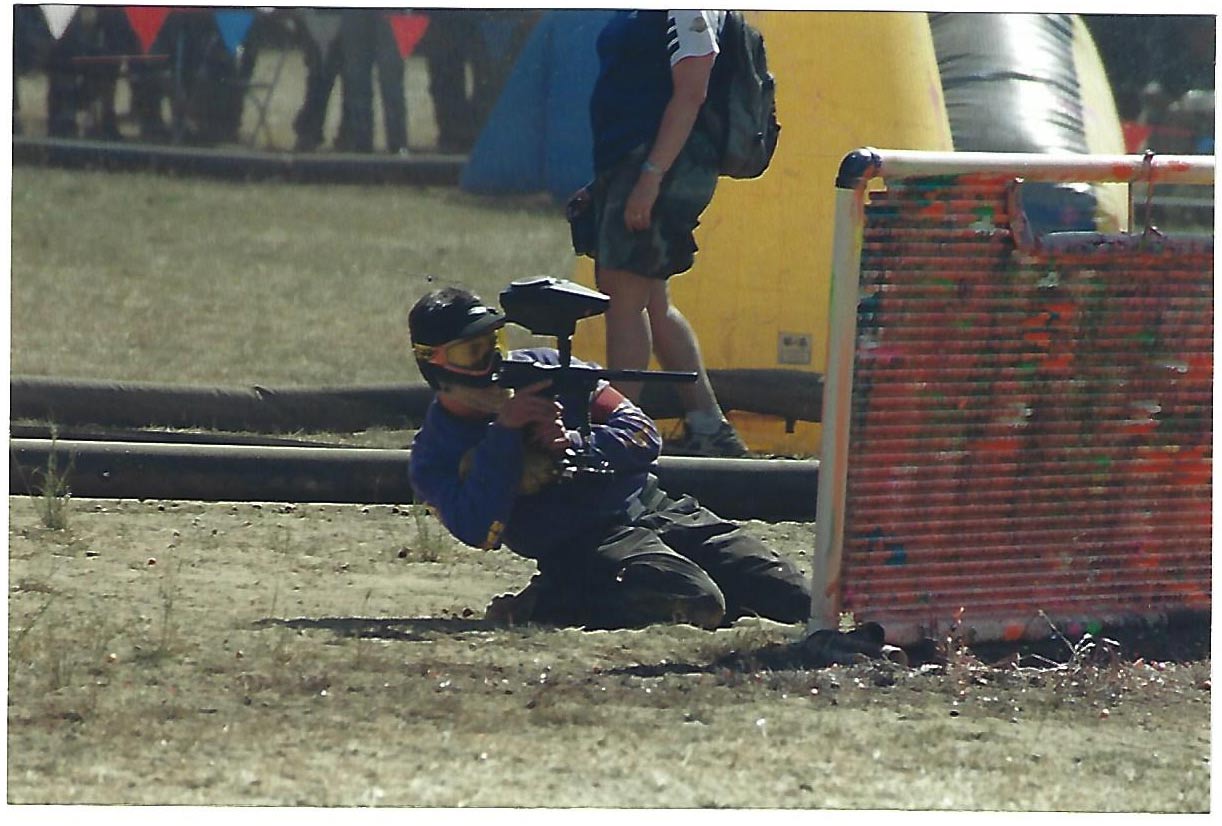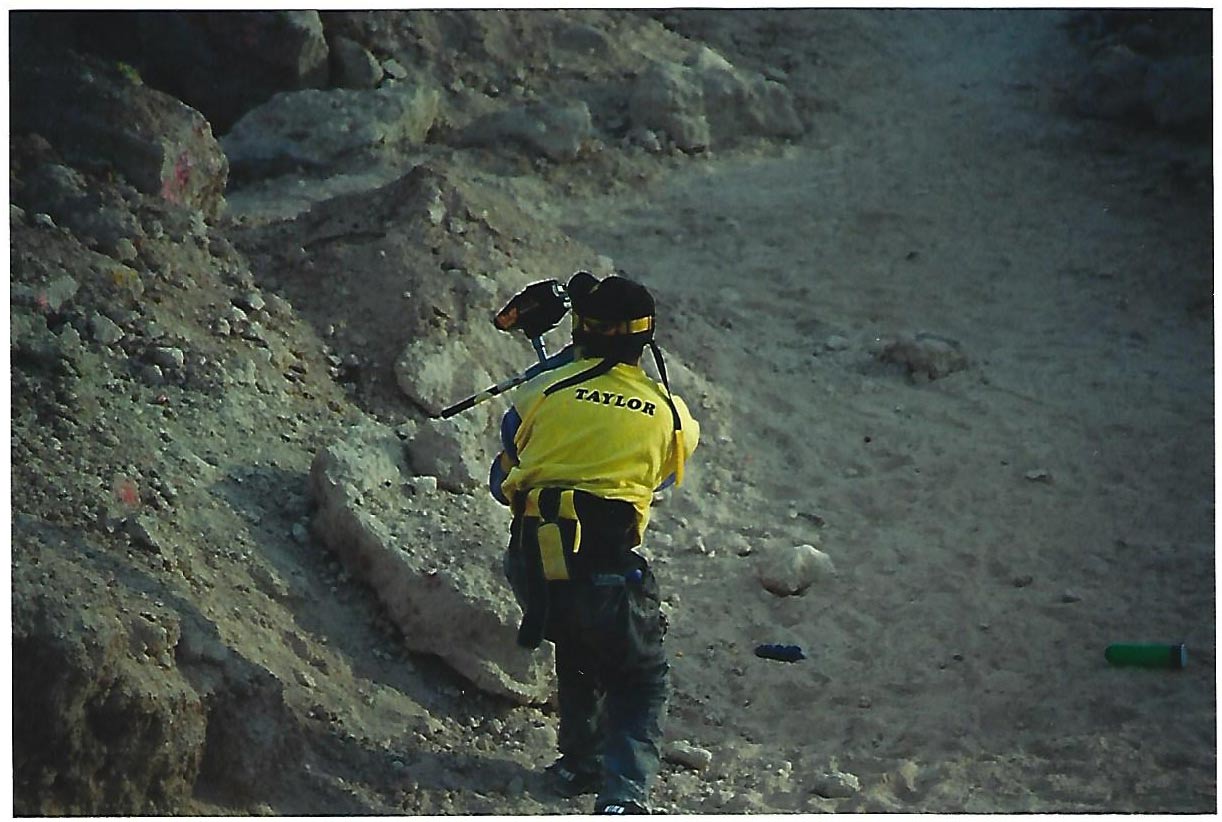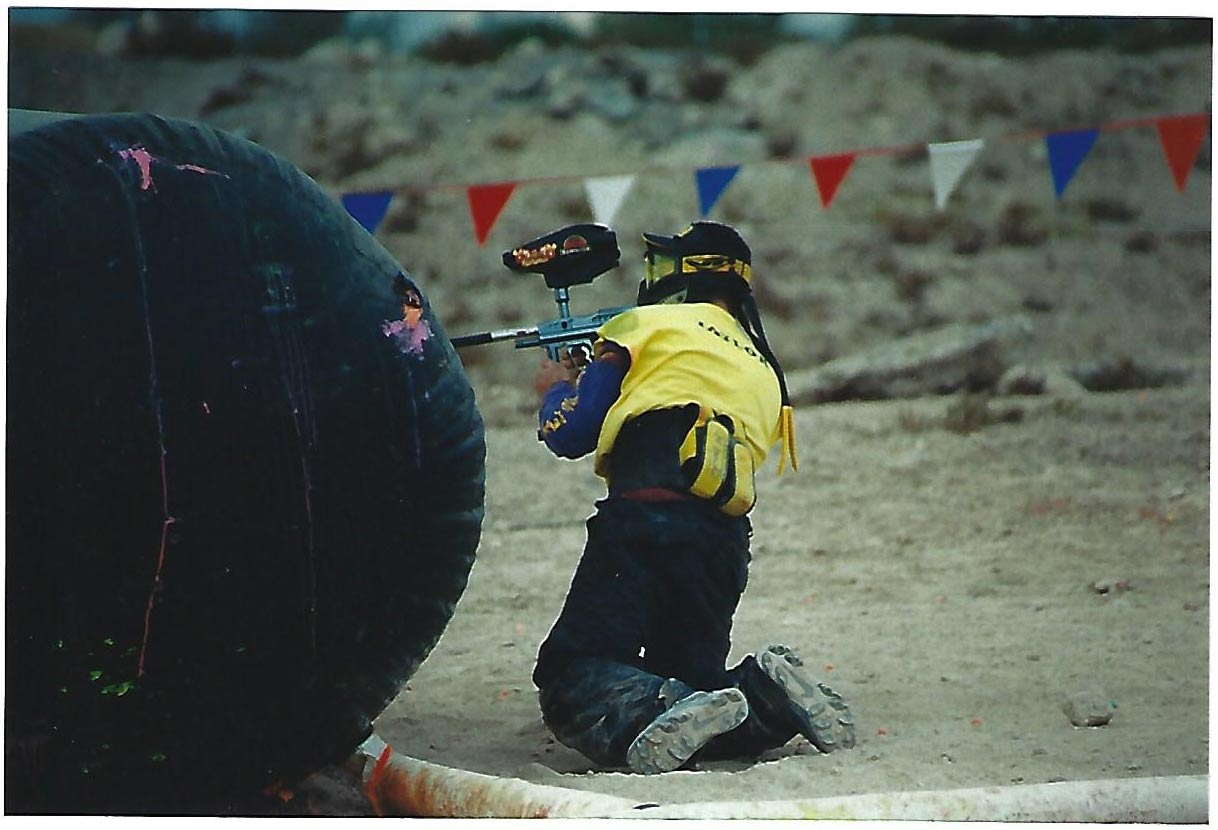 Paintball... The greatest Sport in the world.
Chess with 200 mph projectiles.
Strength, Endurance, IQ and Lightspeed Reaction
are Required!
Timeline:
1996 Started playing with Church youth group

|

1998 Played a few local events with Highschool friends

|

1998-2000 Took time off for college and Fire Fighting

|

2001 G.O.G kids was born. We won many events and all 3 west coast series (most winningest kids' team since Ironkids). At the end of 2001 played first World Cup with Static 5 man (beat Dynasty) and Rampage 10 man.

|

2002 10-man Cartel- Won World Cup – First World Championship

|

2003 Pro with Ironmen (XBall inauguration year)

|

2004 XSV was born (Heroes for a day began)

|

2005 XSV Wins in 7 man, Xball, and European Champions (took down the Dragon)

|

2006 XSV Huntington Beach win, Chicago PSP win, NPPL Championship, Super 7 Australia Championship with SWAT
2007 Xball Australia Championship

|

2008 XSV NPPL, Aftermath PSP, World Cup Palm beach vipers

|

2009-2012 XSV 7man and XBall, Kitchener Recon CXBL , RNT All Stars PSP , World Cup Asia wins, Guesting for teams in Europe

|

2013 Final HB event and XSV win, NPPL overall Championship

|

2014 Joined Houston Heat

|

2015 Houston Heat Wins in Europe, Europe Championship, 2nd place in the world overall PSP

|

2016 Joined Infamous, Texas NXL Win, 2nd place overall in the world NXL

|

2017 to present - many rebuilds of Infamous team and building the Infamous brand.
Q&A
1. Favorite Moment in Paintball?
My first World Cup championship win with Cartel 10 man in 2002 or the first win as XSV beating Dynasty in Denver top my paintball playing moments but it's the little things that really get me. Like the first time I got messages and pics of kids dressed up like me with their Mohawks spray painted red to go trick or treating or people messaging me to let me know the way I live my life on and off the field is an inspiration to them.
2. After 20 years what keeps you motivated and drives you to keep playing.
I love paintball. It's not just a game to me its who I am outside of God and family. I feed off the challenge to continually prove to myself and the world that I am one of the best to have ever stepped on the field.
3. What are you best known for?
My aggressive play style and heart!
4. Biggest paintball inspiration
Rich Telford and Todd Martinez.
Where did the name Troll come from?
When I first got picked up by Ironmen I was a unknown player. The team didn't know if my first name was Thomas or Taylor so instead, they called me every T name you can think of until one day someone said Troll and it stuck.